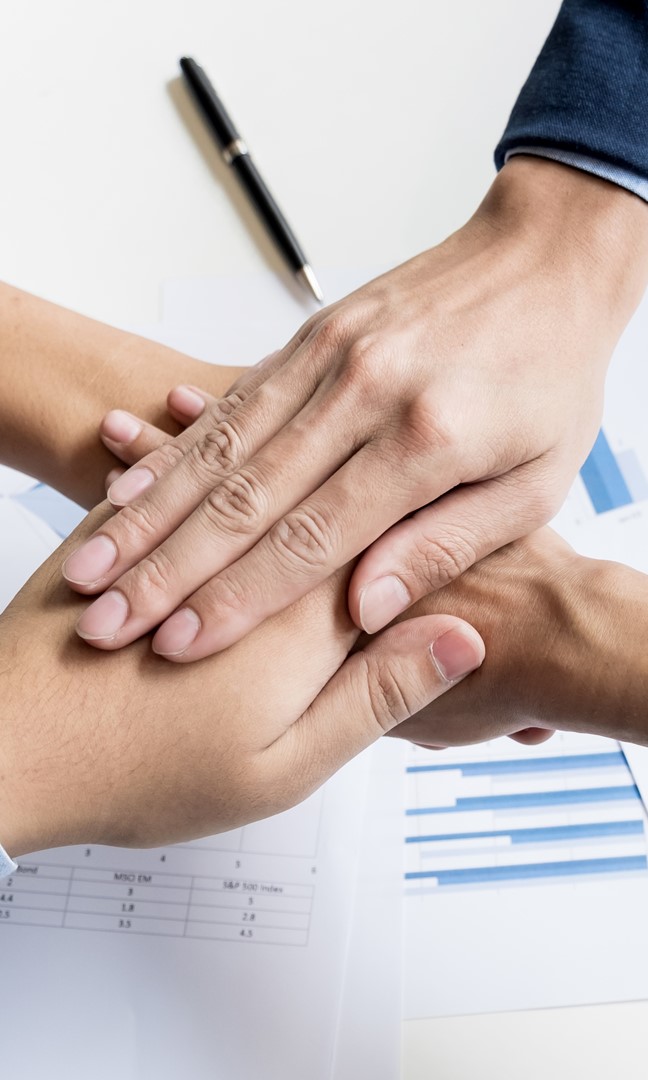 Our Vision and Mission
Our Mission: Our focus is supporting our customers, partners and stakeholders with the latest sustainable and reliable technologies. Rapidly changing technological dynamics and sustainable demands for the digitalized industry direct our vision more towards 'sustainability' and our motivation to strengthen in this direction shapes our vision. We are moving towards being the first and most innovative company that comes to mind in the fields of engineering, technology and system integration in the Energy, Process Industry, Transportation and Mining sectors in which we operate.

Our Vision: We offer and develop transparent, innovative and sustainable solutions to our customers, partners and stakeholders to help them conduct business sustainably in every aspect. In this direction, we adopt an environmentally and socially responsible production and working style for the people, societies and our planet living in our facilities, in our office spaces, in the geographies where we operate.