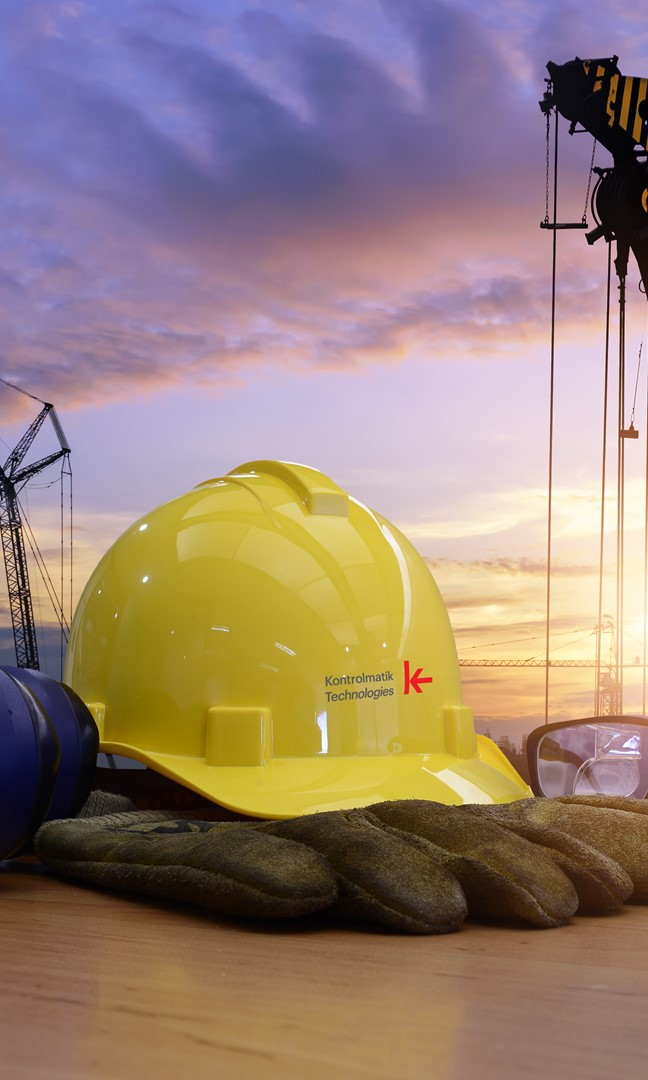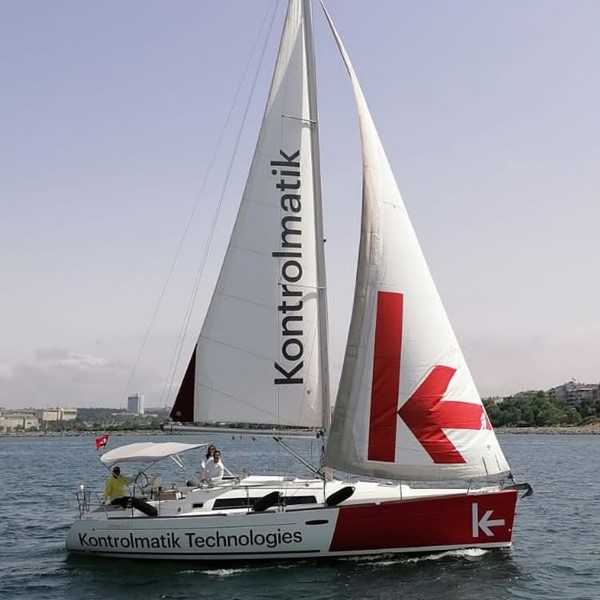 Total Quality Philosophy With Team Spirit
Maintaining the satisfaction of its customers and employees in accordance with the ISO 9001:2015 quality management standard is the most important value of the Company in order to guarantee not only its present but also its future. While providing this value, the most important principle is to minimize all kinds of damage to employees, third parties, property and the environment. In this context;
• Being responsible for health, safety, environment and quality with all managers and employees; to comply with the relevant laws, statutes, regulations,
• Complying with standards and customer specifications, minimizing customer complaints, repeat and repair rates, reducing costs and reflecting them on customers,
• Ensuring the efficiency of management systems to be increased, monitoring and improving the applications continuously are determined as the main principles of Kontrolmatik.
With its internal control mechanisms, Kontrolmatik takes full responsibility for its performance and decisions. Kontrolmatik works as a team with its customers. It is fully dedicated to achieve its goals and seeks to find effective solutions to create value for each of its customers. Trust, which is an integral part of its activities, has an important place in all projects.

Kontrolmatik, which has adopted the philosophy of total quality, and the units tend to reach their goals in a team spirit. Preventive approaches are determined in order to review business processes through the self-assessment process and increase performance at the Company. In line with the continuous improvement approach, efforts to increase the efficiency of all processes to an internationally competitive level have been carried on since our establishment. Necessary activities are actively carried out to encourage innovative and creative approaches, to increase environmental, occupational health and safety management systems and technical and behavioral competencies in an integrated manner.
Every Precaution Is Taken For The Health and Safety of Employess
The health and safety of the employees ranks first among the fundamental issues that the Company takes into consideration in its activities.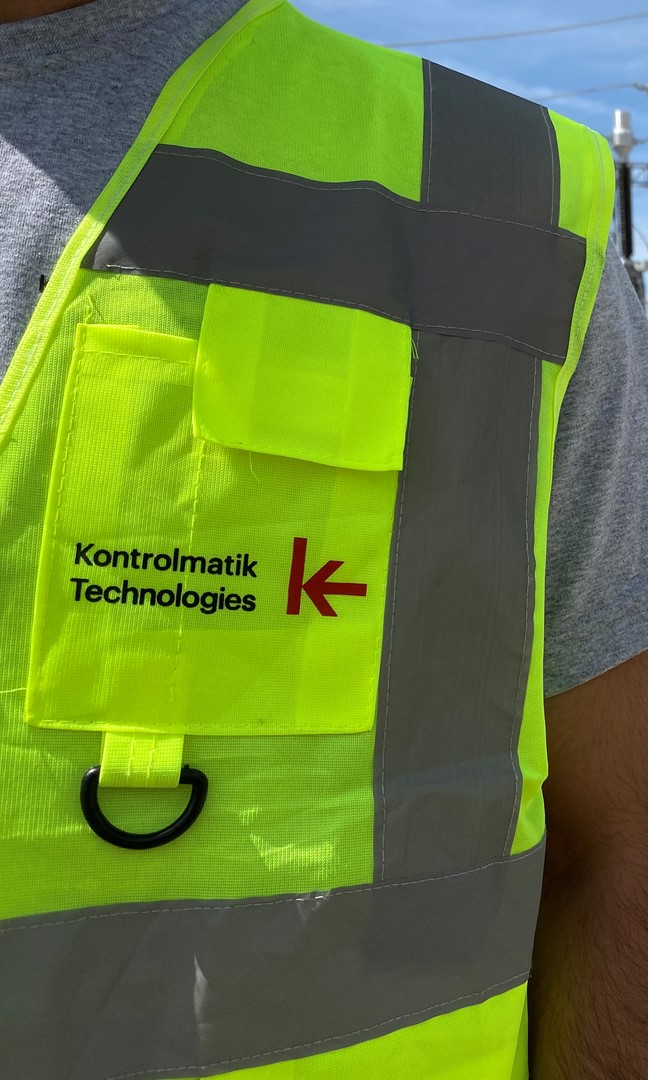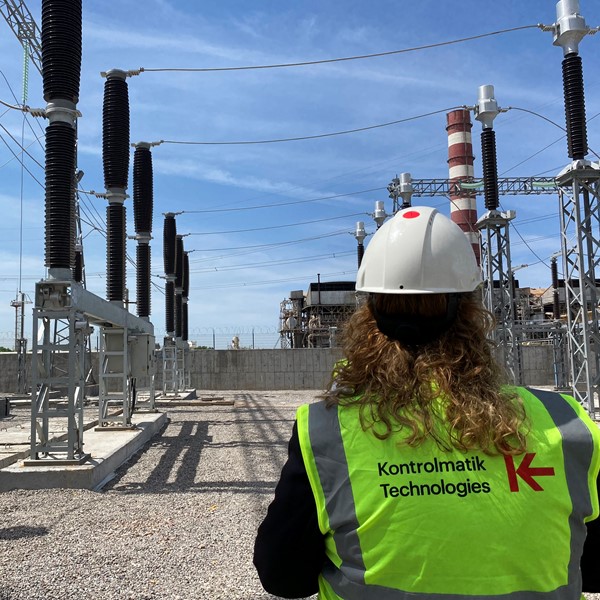 Every Precaution Is Taken For the Health and Safety of Employees
Occupational and Occupational Health and Safety is an integral part of our business. Therefore, the protection and improvement of the environment we live in with work and worker health and safety is an integral part of our business, our employees are aware that in all our fields of activity, third parties, all our partners and collaborators, the company's assets and potential risks to the environment we are trying to minimize or completely eliminate.

We have been doing that ISO 45001:2018 Occupational Health and safety management system, Occupational Health and safety management system, our aim is to moving beyond our legal requirements, our employees and all our collaborators at work and outside of work "life safety" approach would be to change the culture we aim to create.

We carry out risk assessments for possible new projects, non-routine operations, changes in existing operations and new areas of work. We use the Fine-Kinney method, which classifies risks as very high, high, significant, probable and low.

Prevention of occupational accidents is one of the most important requirements of a safe working environment. Since all accidents are preventable, we adopt a "Zero Accident" policy in all our activities; our employees and stakeholders are also working to achieve this goal.

In the event of incidents and accidents, we create reports in order to prevent their recurrence and improve our performance.

By investigating accidents and injuries, we focus on the root causes of the incidents that have occurred, and plan corrective and remedial actions.

We give importance and priority to OHS trainings in order to increase the education and awareness levels of employees in order to achieve the goals and objectives set regarding OHS. All employees working in the fields under our control are evaluated at an equal level and we apply the same rules to the Control and subcontractor employees without discrimination.

Taking into account the good practices in the sector and in the world, we create measurable targets related to Occupational and Occupational Health and Safety, regularly review their realization and continuously improve our management systems with our performance in this field.
Occupational Accident Rates for the Total Workforce
| | | | |
| --- | --- | --- | --- |
|   | 2019 | 2020 | 2021 |
| Accident Frequency Rate (IR) | 3 | 2,6 | 2,5 |
| The rate of lost days (LDR) | 1,81 | 5,2 | 4,43 |
| Occupational disease rate | 0 | 0 | 0 |
| Number of Fatal Cases | 0 | 0 | 0 |