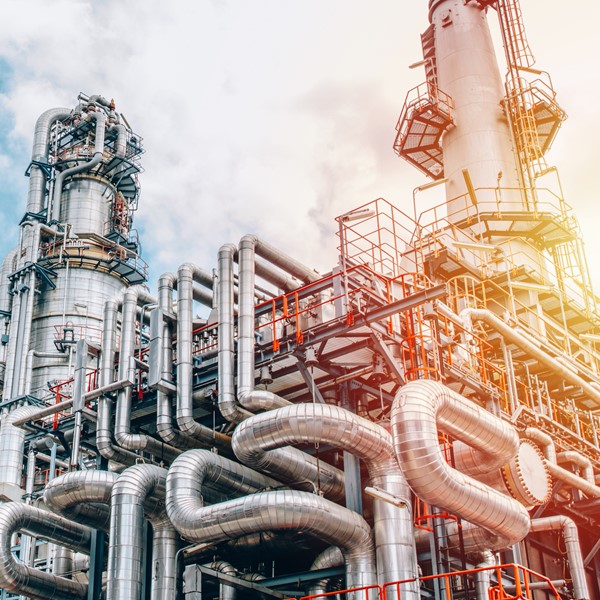 In addition to instrumentation projects, Kontrolmatik also provides accurate integration projects with control systems.
Instrumentation ensures that the facilities can operate smoothly, that the operation can be monitored and controlled according to the process requirements. The use of the right instrumentation and its proper integration with control systems play a vital role in both employee and process safety.
Engineering and Design
Kontrolmatik offers end-to-end turnkey solutions for industrial instrumentation solutions, starting from the engineering and design stages, to procurement, field assembly, calibration, testing and commissioning processes.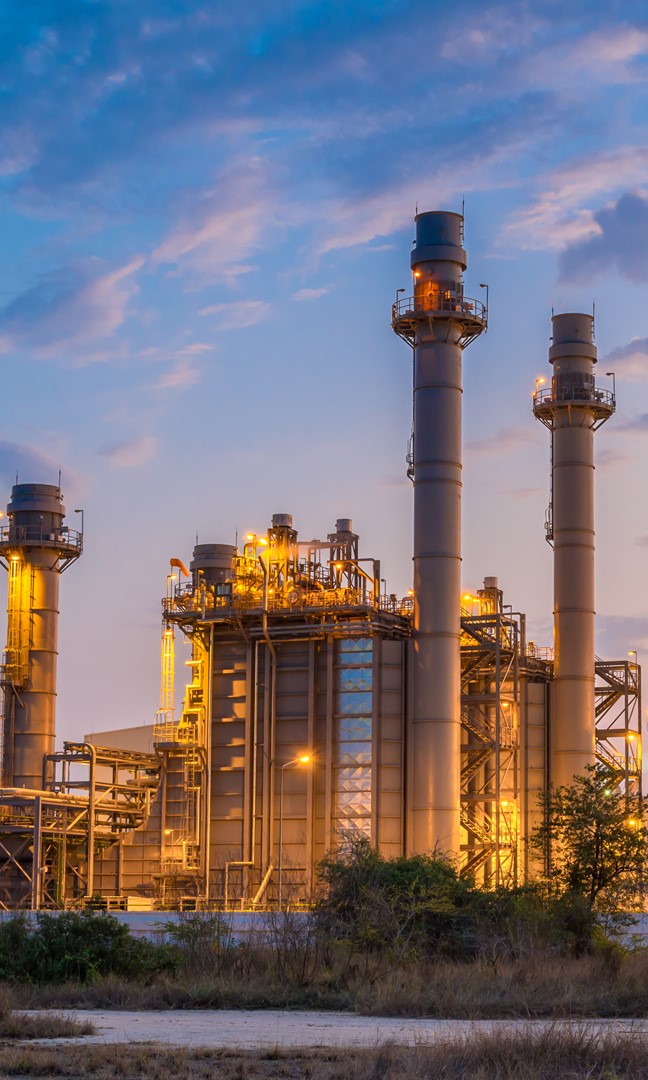 Timely Action, Seamless Integration!
With the services it provides, Kontrolmatik eliminates the concerns about communication and coordination between different brand products in the projects of companies and ensures that the project managers take timely action in the selection of the instrumentation package and ensure smooth integration.
Instrumentation package supply
Instrumentation, mechanical and electrical installation services
Instrumentation start-up and commissioning and calibration services