As the strategic solution partner of its customers, Kontrolmatik responds to the needs of companies with innovative and value-added solutions.
As one of Turkey's leading engineering companies, Kontrolmatik continues to successfully complete many engineering-based projects at home and abroad with its energetic, experienced and dynamic staff. Constantly developing its product and system range depending on today's technology conditions, Kontrolmatik is advancing with firm steps towards its goal of becoming a world brand with its rapidly developing structure.
In addition to its staff with long consultancy and engineering experience, the company also makes a difference with its modern techniques and computer-aided engineering design tools, and produces professional solutions.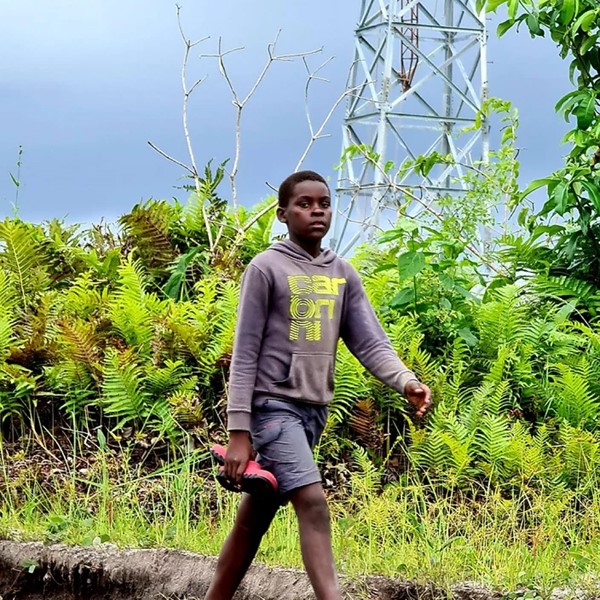 Kontrolmatik carries out preliminary, reverse and detailed engineering studies with its experienced and strong engineering team. Some of the solutions offered by the company are:
Power systems design and analysis
Short circuit analysis
Load flow analysis, load shedding
Stability analysis, transition stability, tension stability
Relay coordination, selectivity analysis
Harmonic analysis, electromagnetic transmission analysis
Power systems design
Network quality, interconnection studies
Frequency regulation
Power system stabilization
Power plant mathematical model
Power quality analysis and modeling
Switchgears; primary, secondary and SCADA designs
Control systems design and supply
Process control engineering
Functional logic descriptions and logic diagrams
Control system specification
Instrument design and instrument specifications
Instrument connection diagrams
Instrument list, cable list, signal list, alarm list
Loop wiring diagrams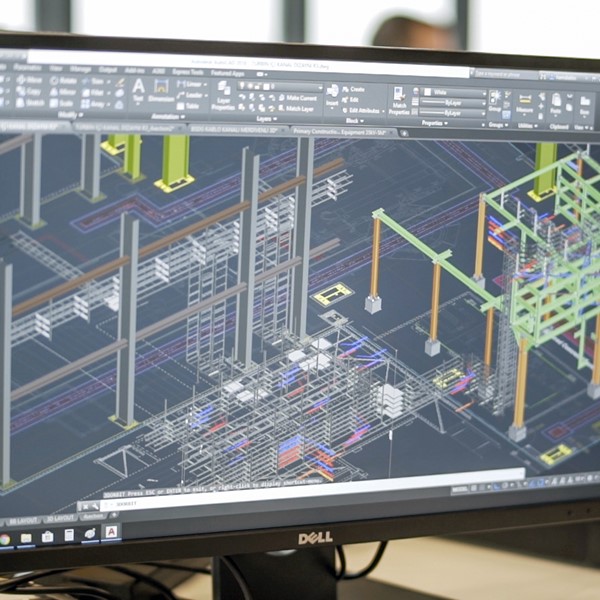 Since its establishment, Kontrolmatik has been providing end-to-end solutions including engineering.
Power plant basic engineering and consultancy services
Power plant performance evaluations, review
Electrical single line diagrams
Site layout
Examining and reviewing flowcharts
Review and review P & I diagrams
Tender specification review
Power plant performance test procedure, inspection and review
Power plant detail engineering and consultancy services
P & ID equipment coding (ISA/ KKS) and I & C review
Electric load list
MCC control circuit diagrams
Instrument, signal, cable lists and connections
Instrument assembly documentation
Instrument design and specifications
Transportation Systems weak and strong current design, communication systems and signaling engineering
Function descriptions and logic diagrams
Control panel design
Customer offer evaluation for related equipment and systems