Innovative Eco-friendly Technologies
The Power From Our Subsidiaries
We know industrial processes, power plants and transportation infrastructure very well, and we develop projects that will speed up the operation, increase efficiency and reduce the carbon footprint. In this direction, we develop our own technologies for a sustainable future with our subsidiaries.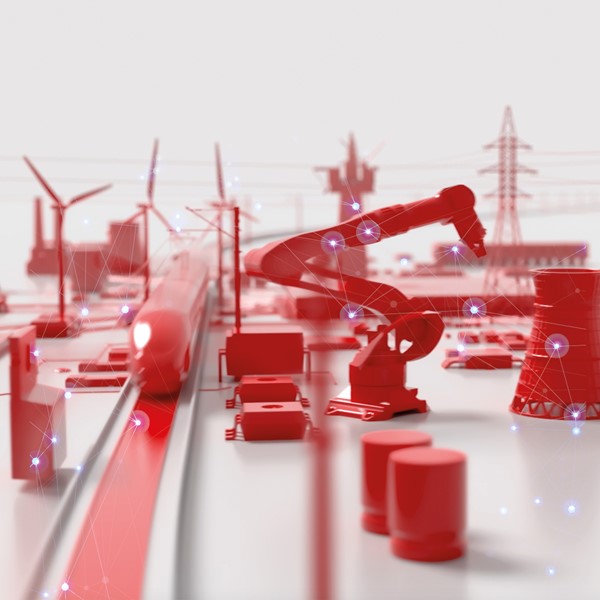 Kontrolmatik Technologies
Kontrolmatik Technologies is a System Integrator and Technology Provider. It offers end-to-end digital solutions for the Energy, Industrial Process, Mining and Transportation industries.
​
Kontrolmatik ranked 28th in the World's Largest System Integrators list published by Control Engineering in 2021, making it one of the youngest companies in the most prestigious list of the industry. It aims to become one of the top ten companies worldwide by increasing this success in the coming years.
​
Kontrolmatik Technologies, with the R&D department it established in 2016, branding the technological solutions it has developed as it reaches commercial and technical maturity, and offers them for use with the motto of a sustainable future. 
Pomega Energy Storage Technologies
Pomega Energy Storage Technologies, a wholly owned subsidiary of Kontrolmatik, is a manufacturer of Lithium-Ion Battery Cells, Packages and Container Solutions. Its proven technology is prismatic Lithium Iron Phosphate. The factory is located in Ankara, Turkey.
​
The investment, which started in 2021, is planned to be lunched by Q1-2023, with the first phase of 500 MWh capacity. The factory, which will reach a capacity of 1,500 MWh with the completion of other phases in 3 years, is Turkey's first privately owned lithium-ion battery cell factory.
​
The factory, which will provide additional employment for 250 people with the commissioning of the First Phase and 600 people with the commissioning of the other phases, will operate with the "zero-waste" principle. 
Progresiva Energy Investments
Progresiva Energy Investment, a wholly owned subsidiary of Kontrolmatik, operates in the fields of innovative and alternative energy investments and energy trading. In this context, it will carry out wholesale and retail sales activities in the country and abroad.

Progresiva has the license to supply energy with the first and only detached energy storage facility in Turkey and will commission its facility with a capacity of 250 MW / 1,000 MWh in 2024.
​
With the investment, which will be one of the few energy storage facilities in the world, it will secure Turkey's energy supply in the Marmara Region and pave the way for the construction of renewable energy plants for a greener future.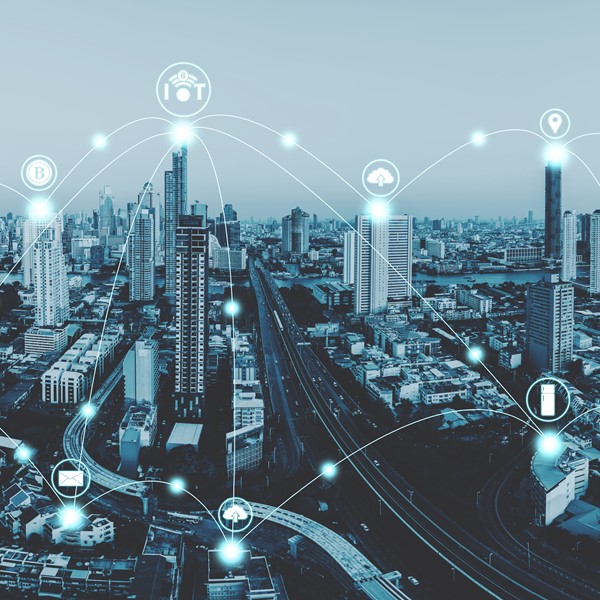 Controlix Internet of Things (IoT)
Controlix, a brand of Kontrolmatik, is an Internet of Things (IoT) company with more than 30 sensors and cloud software. It is an interactive platform developed by the Kontrolmatik Engineering team that can collect millions of data, perform real-time analysis, and take unattended action.  The developed platform, designed in a modular way, provides monitoring, management and analysis of data collected in big data environments to create business value. Solutions with multiple communication protocols flexibility and easily adapts to many projects.
Offering personalized solutions with state-of-the-art software and hardware that emerged as a result of joint efforts with world giants in the IT sectors, the Company offers solutions to successfully completed projects.

With the experience it has gained, it has become the reliable and preferred business partner of its customers.
https://www.control-ix.com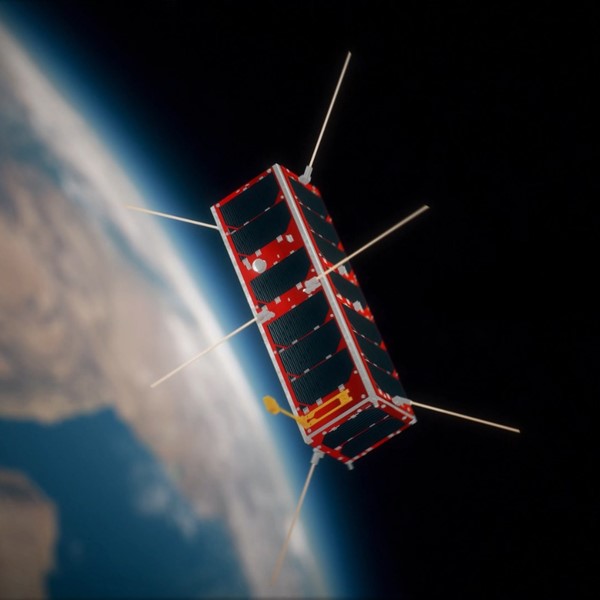 Plan-S Space and Satellite Technologies
Plan-S, a 25% subsidiary of Kontrolmatik, is Turkey's largest private enterprise in the field of satellite and space technologies. Designing and constructing small satellites for low orbit and fixed satellites for communication infrastructure, the Company offers its customers end-to-end satellites as a Service solutions provider.  The partnership will start operating in 2022 in the R&D building with a closed area of 4,500 m2 and a capacity of 300 people in Bilkent Cyberpark. In the following stages, a production and integration facility of 1,500 m2 is planned to become operational.
​
With the project, which will be realized for the first time in Turkey, the satellites will create a broadcast network in Turkey and the surrounding region, process the sensor data collected from various sectors and send them to the earth. The Company, which will send one satellite in the third quarter and two in the fourth quarter of 2022, aims to put a total of 30 satellites into service in 2024.